PRESENTING PARTNER

BRONZE PARTNER

ASSOCIATE PARTNER

EXHIBITORS


INDUSTRY PARTNERS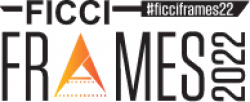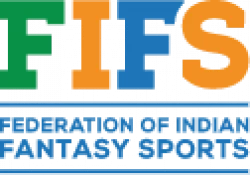 OVERVIEW
The online gaming industry across India is expected to be valued at Rs 150 billion in CY2024, compared to Rs 120 billion in 2022, according to the latest data by market research firm, Statista. In the last two and a half years, the online gaming industry has grown by leaps and bounds in India, with now it being considered a serious profession. Case in point, India recorded about 390 million online gamers in 2021, thereby clocking an eight percent growth from the previous year. Interestingly, about 95 million gamers reportedly paid to play last year. The total number of gamers is likely to reach over 450 million by 2023, stated the report.
With the total number of smartphone users in India expected to reach 931.3 million by end of CY22, the mobile gaming market across India is projected to account for about 50.5% of the gaming industry. The sector had a market share of around 49% in 2016. Meanwhile, the PC gaming market is also been growing thanks to the rise of AAA games and other advanced games. The value of PC gaming market is projected to reach about $106 million in CY22, marking a significant increase from about $84 million in CY16.
In the last two and half years, all kinds of genres of online games have seen an uptick. From real money to casual gaming, fantasy gaming, E-sports – all genres seem to have found their share of users as well as revenue. In the third edition of the India Gaming Summit – we try to find out the next steps ahead for the gaming industry in India – this includes creating a viable business model, taking gaming to more people including women and making it more accessible and affordable. Additionally, it will focus on helping the gaming developer community build many more news games for a broader audience.
Read More ...
MEET OUR SPEAKERS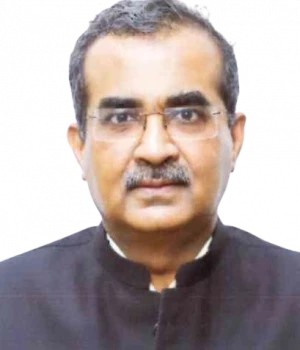 Vikram Sahay
Joint Secretary (P&A), Ministry of Information and Broadcasting, Government of India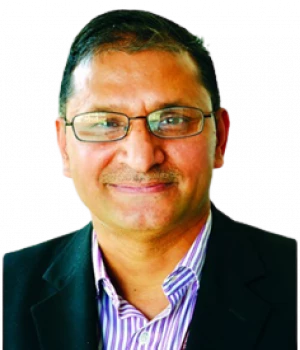 Vinay Thakur
MD, National Informatics Centre, Government Of India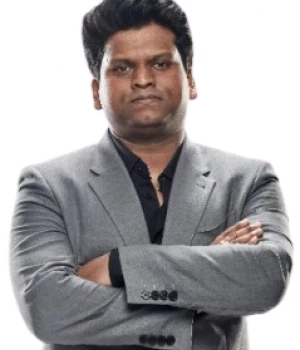 Abhinandan B
Founder, GoodGameNation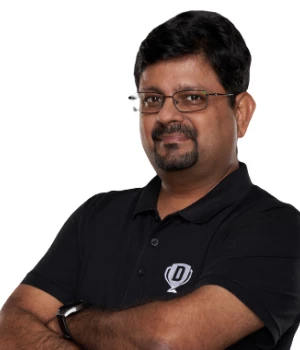 Abhishek Ravi
Chief Information Officer, Dream Sports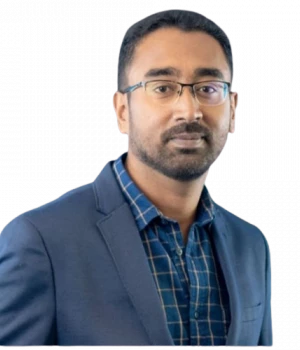 Anikendra Das Choudhury
Co-founder, MyFab11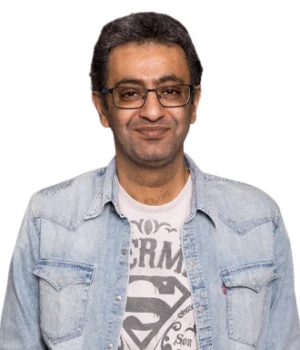 Anurag Khurana
Founder and CEO, Newgen Gaming
Arvind Neelakantan
Tech Evangelist, Epic Games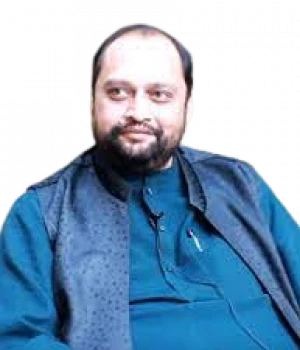 Ashish Kulkarni
Founder, Punnaryug Artvision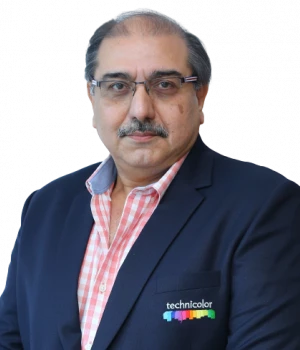 Biren Ghose
Country Head, Technicolor India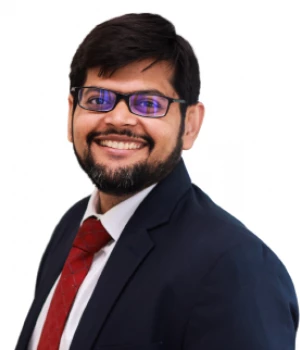 Chandrashekar Mantha
Partner, Deloitte India
Dev Bajaj
Chief Strategy Officer, Dream Sports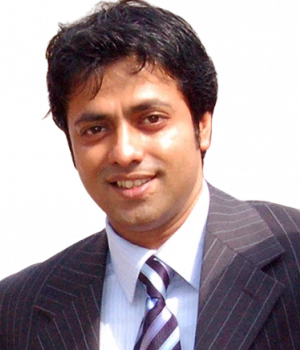 Dipankar Mukherji
Creative Director and India Lead, Deloitte Digital India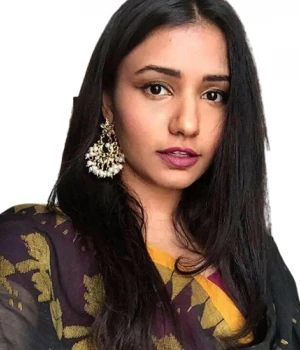 Farheen Ahmad
Founder and CEO, Interality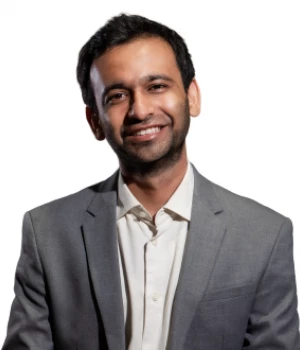 Gaurav Agarwal
Co-founder, Gamezop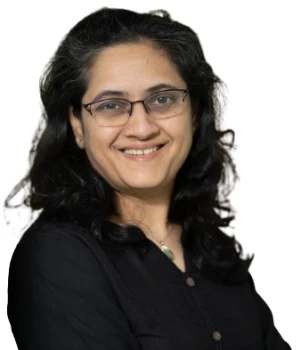 Gowree Gokhale
Partner, Nishith Desai Associates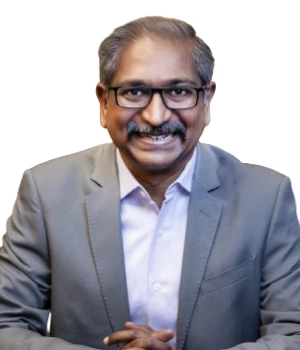 Jaganathan Chelliah
Senior Director, Marketing, India Middle East and TIA, Western Digital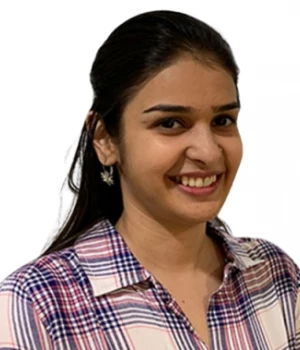 Keerti Singh
Co-founder and VP-Growth, Octathorpe Web Consultants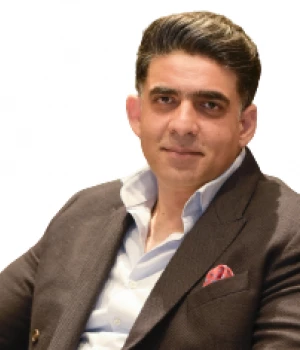 Khalid Wani
Senior Director, Sales, India, Western Digital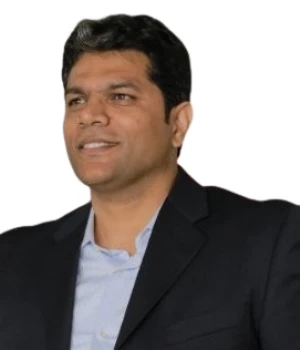 Kishore Kichili
Senior Vice President, Games and Country Head, Zynga India
L Badri Narayanan
Executive Partner, Lakshmikumaran and Sridharan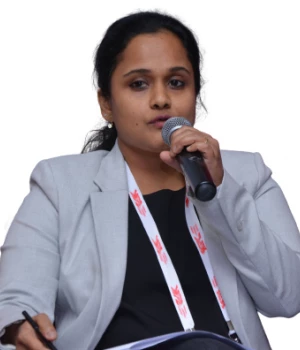 Laxmi Khanolkar
Co-founder and CEO, Apar Games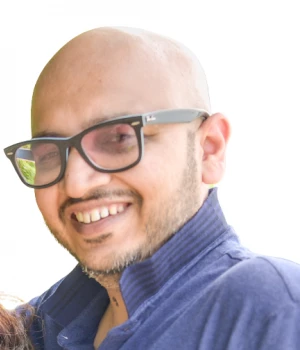 Mohit Sureka
Founder and CEO, Spiel Studios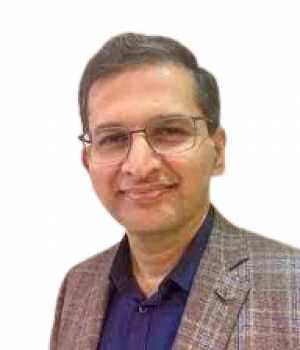 Munjal Shroff
Director & COO, Graphiti Multimedia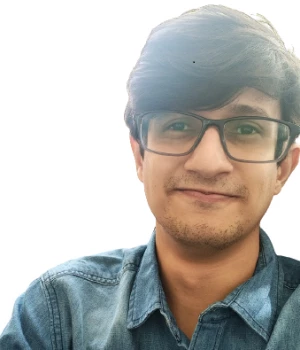 Nikhil Malankar
Founder and CEO, GameEon Studios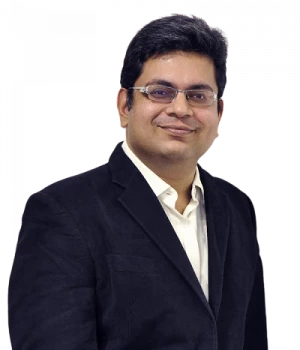 Ninad Chhaya
Co-Founder and Chief Metaverse Officer, GoPhygital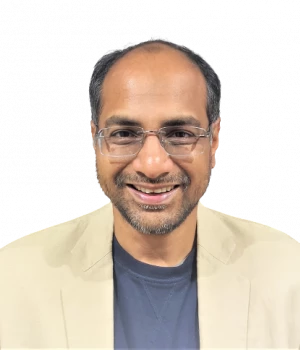 Nitin Goel
Country Manager, Indian Sub-Continent, Gameloft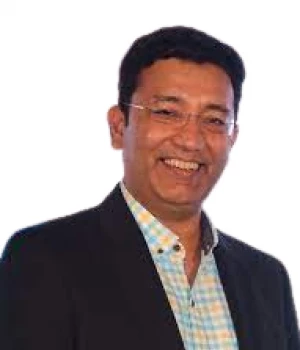 Pawan Awasthi
Head Consumer Marketing, NVIDIA India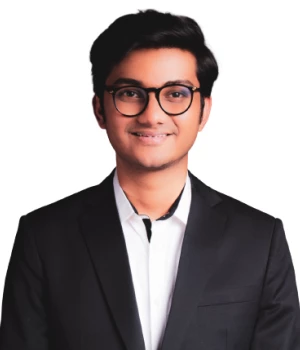 Pranav Panpalia
Founder, OpraahFx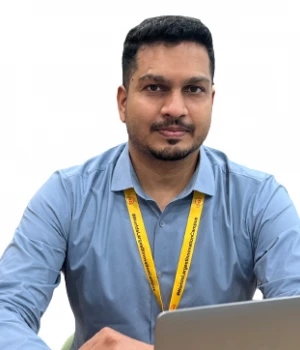 Pushpak kypuram
Co-Founder and Director, NextMeet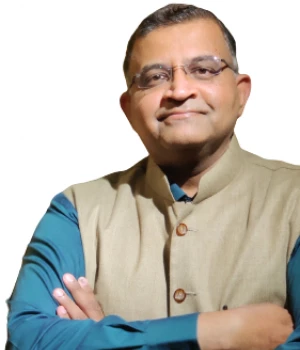 Rameesh Kailasam
President & CEO, India Tech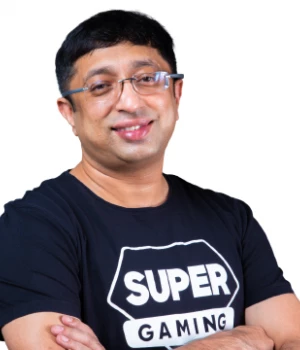 Roby John
Co-Founder, SuperGaming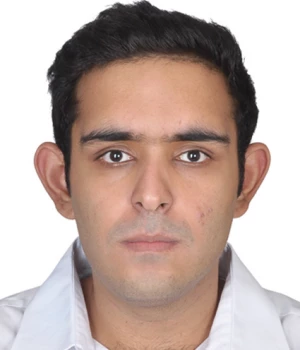 Rohit Jagasia
Founder and CEO, Revenant Esports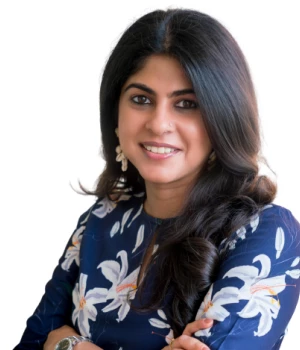 Salone Sehgal
Founding General Partner, Lumikai Fund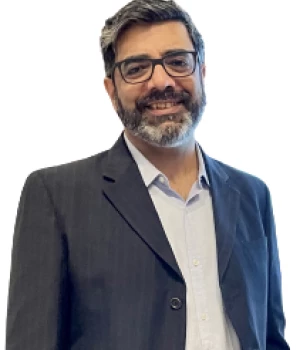 Sameer Barde
CEO, E Gaming Federation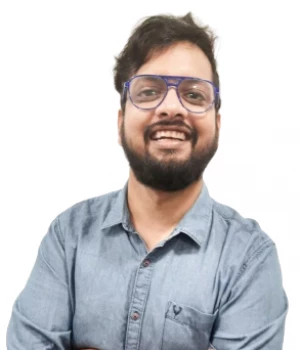 Saurabh Gupta
Co-Founder, Tamasha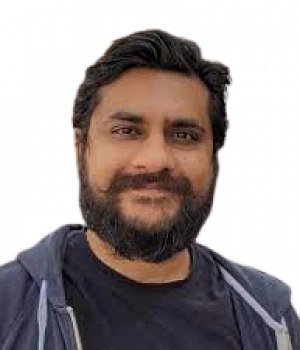 Sharan Tulsiani
Co-Founder, Jetapult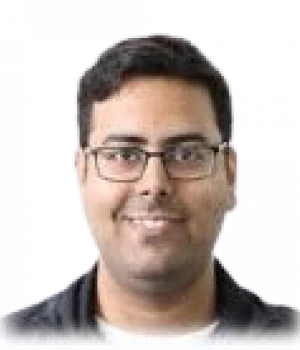 Shrey Mishra
Co-Founder, XR Central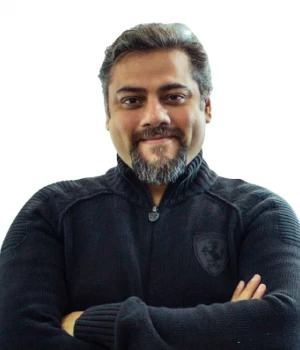 Siddharth Jain
Chief Creative Director, Playware Studios Asia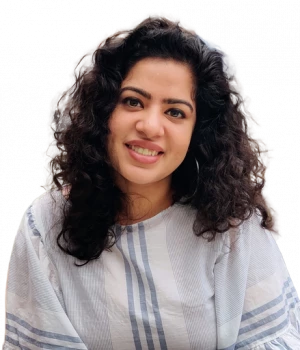 Supreet Raju
Co-Founder, OneRare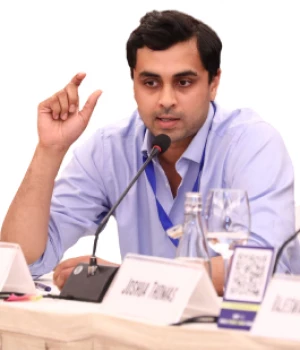 Vivan Sharan
Partner, Koan Advisory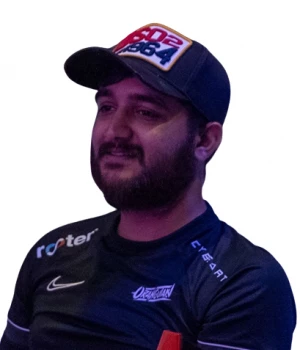 Yash Bhanushali
Founder, Orangutan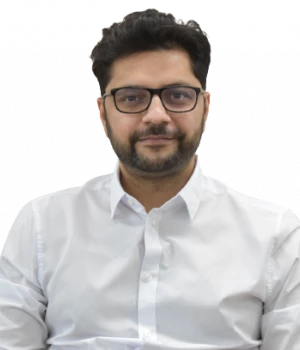 Yogvinder Singh
Head Technology, Witzeal
EXHIBITION BOOTHS
This year, as part of our endeavor to get the gaming community closer, we have rolled out the exhibition format. The stalls will act as a source of communication for delegates, speakers, and the community. In order to book your stall, please find the specifications below:
PLATINUM PARTICIPATION
In Platinum participation area (18 x 10 x 8 FT) W X L X H exhibition space will be allocated in the pre-function area of the event. (end-to-end installation included)
DIAMOND PARTICIPATION
In Diamond participation area (12 x 10 x 8 FT) W X L X H exhibition space will be allocated in the pre-function area of the event (end-to-end installation included)
GOLD PARTICIPATION
In Gold participation area (10 x 10 x 8 FT) W X L X H exhibition space will be allocated in the pre-function area of the event (end-to-end installation included)
For booking a booth, contact:
Mansee Mistry
mansee.mistry@financialexpress.com, +91 9664897327
WHY ATTEND
The road ahead for the online gaming industry in a post-Covid world
The rise in employment opportunities
Building game publishers' story
How to empower gamers
Building and sustaining business models
Increase in diversity in gaming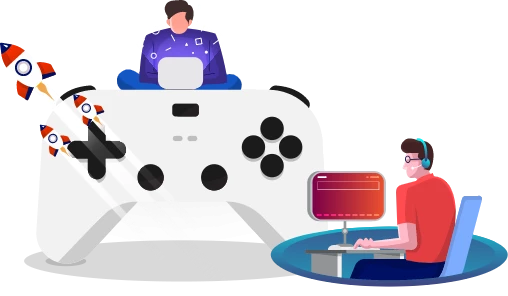 Venue
Hyatt Regency, New Delhi
Bhikaji Cama Place, Rama Krishna Puram,
New Delhi - 110066
WHO SHOULD ATTEND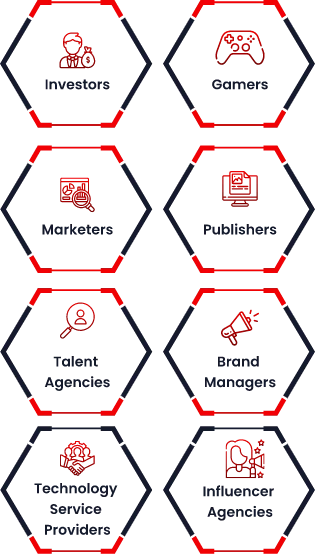 CONTACT US
For Sponsorship and Exhibition
MANSEE MISTRY
For Speaking Opportunity
SHASHANK VISHEN
For Delegate Passes
DEEPIKA PAWAR